Oliver is Farm to Table Country
We are Canada's Wine Capital, and of course our wines pair well with just about anything. Whether it's a gourmet meal prepared by a Red Seal chef at your new favourite restaurant, a midday break at the local bakery, or a visit to one of our markets for fresh produce and exotic spices, Oliver's diversity of flavours tempt any palate. Pair with more than 35 wineries, and it's bon appetit time. Our selection of vintages, available directly from the wineries or local retail outlets, is second to none. Every style and flavour, including reds, whites, rosés, sparkling and ice wines are available. Wineries of every type and size are willing to open their doors and let wine enthusiasts swirl and sip. Pair a bottle with specially crafted dishes at a winery patio, or with local artisan cheese and nibbles for an impromptu picnic on the winery grounds. The views are as good as the wines. From rejuvenating summer sipping to fortifying winter comfort food, Oliver is farm to table country. It's where the chefs tend herb gardens and sustainable is part of our culinary culture.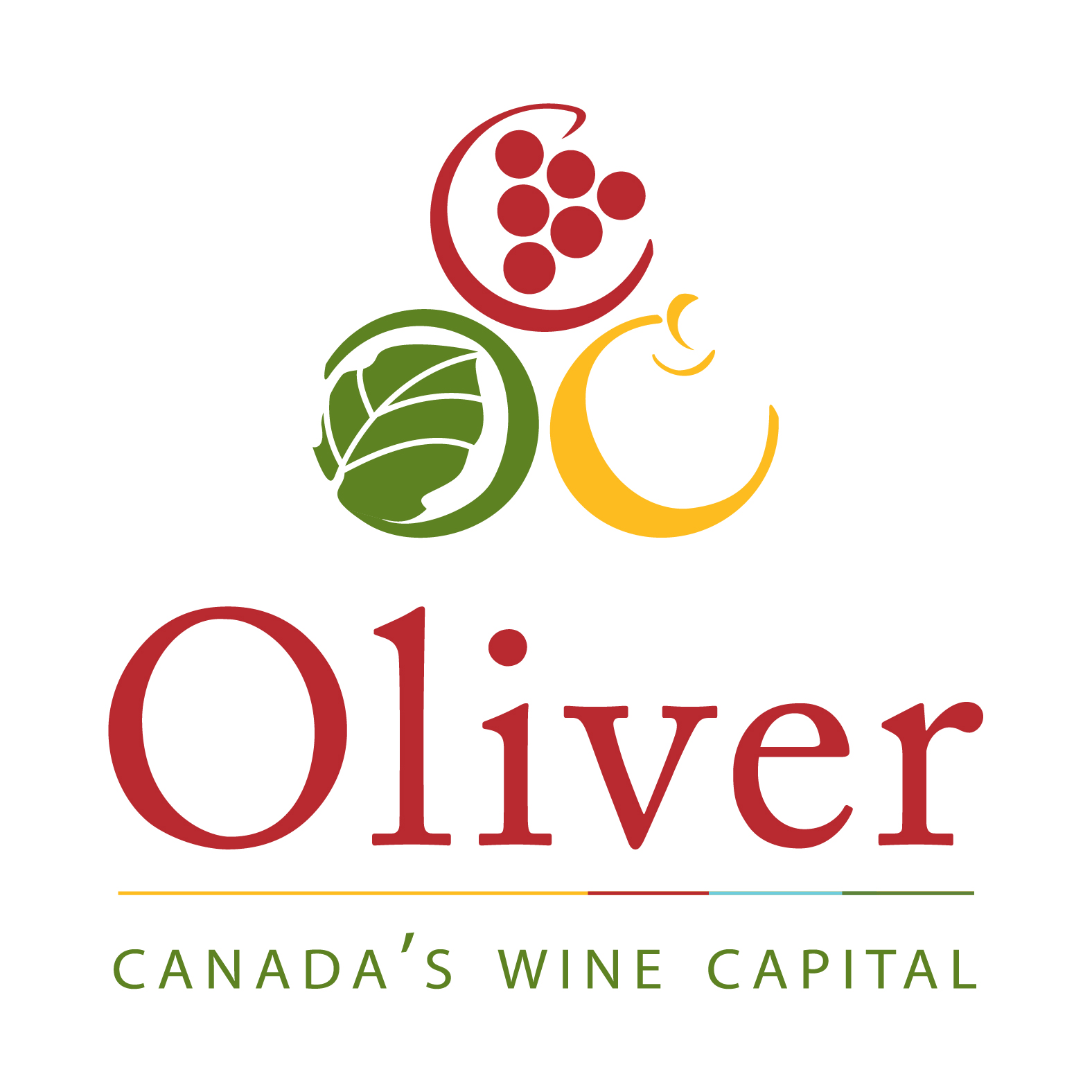 The South Okanagan is Canada's only natural desert. Learn about the ecology of this unique region and the indigenous culture of the syilx people.  The South Okanagan is also a cultural hub for artists, potters and farmers alike.
The Okanagan is one of Canada's prime agricultural areas. With dramatic landscapes and remarkable terroir, the valley is one of our most beautiful and diverse places to visit. There are over 36 wineries in the immediate area which offer many options to tantalize your taste buds.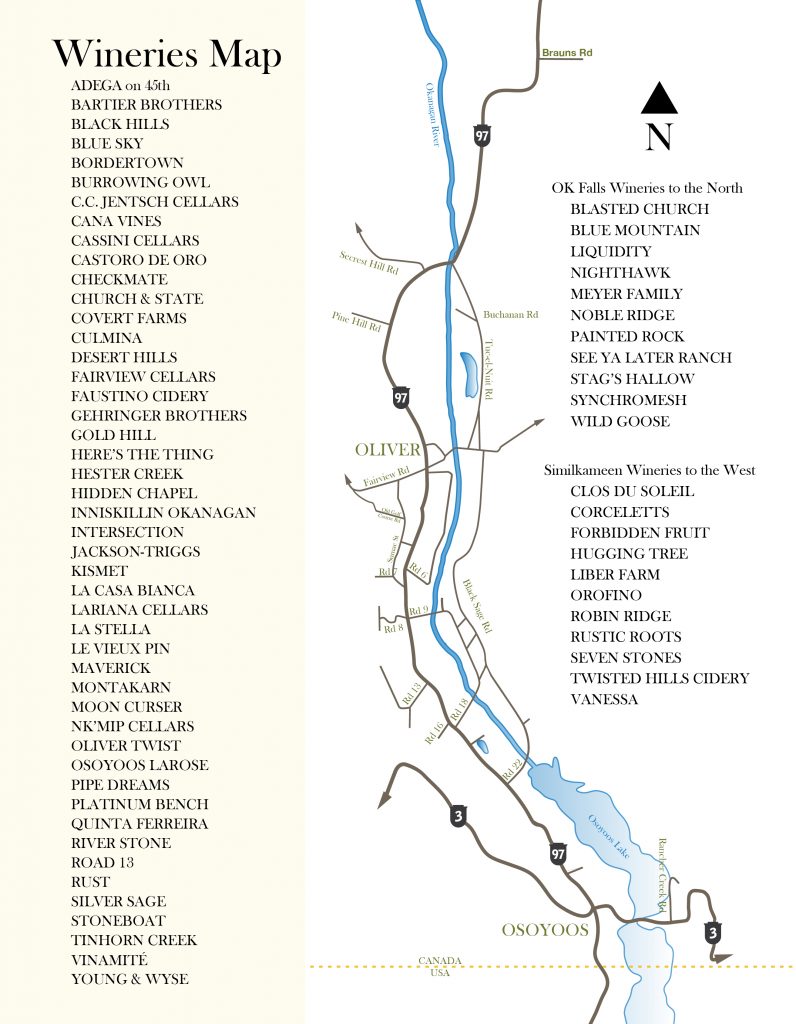 Recreation Activities in all four of our beautiful seasons
Hiking, biking, skiing, snowshoeing, skating, cross-country, hockey, organized sports, and of course, golf – we have it all! Oliver is great in all seasons.
The South Okanagan has some of the best events around!